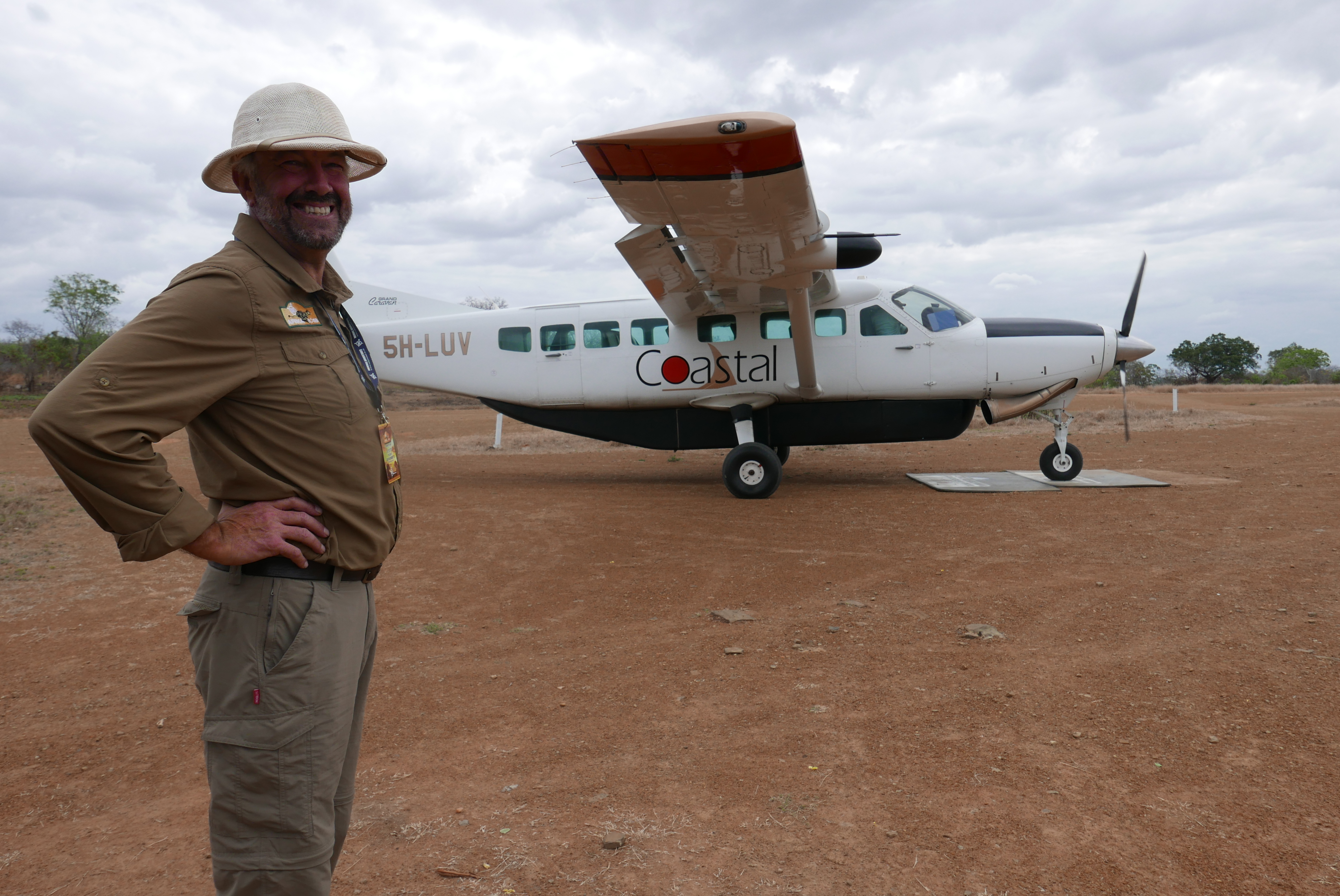 The first of many early starts we set off on our (short for this Rally) 200.16K drive to Morogoro.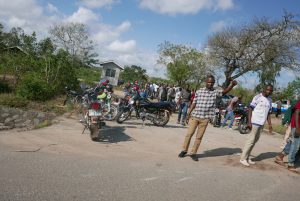 Despite our police escort the rush hour traffic out of Dar was horrendous and Sol got very hot very quickly. It was a joy however to see the excitement on people's faces as they lined the streets to wave us along.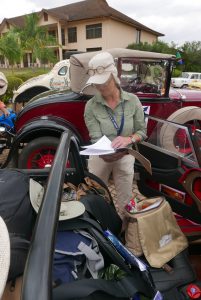 Jeremy really had to have his wits about him as the journey to Morogoro was so hazardous. Motorbikes and Tuk-tuks everywhere and people running into the road to wave at us. Then once we were out on the main roads little Sol was squeezed between a relentless stream of overloaded lorries that would definitely not pass European emissions tests!
Sol stood up to the challenge until 1K before we arrived at the hotel. He had had enough of the heat and the clutch went again. Somehow J managed to coast into the hotel car park and I did my bit getting the time card signed.