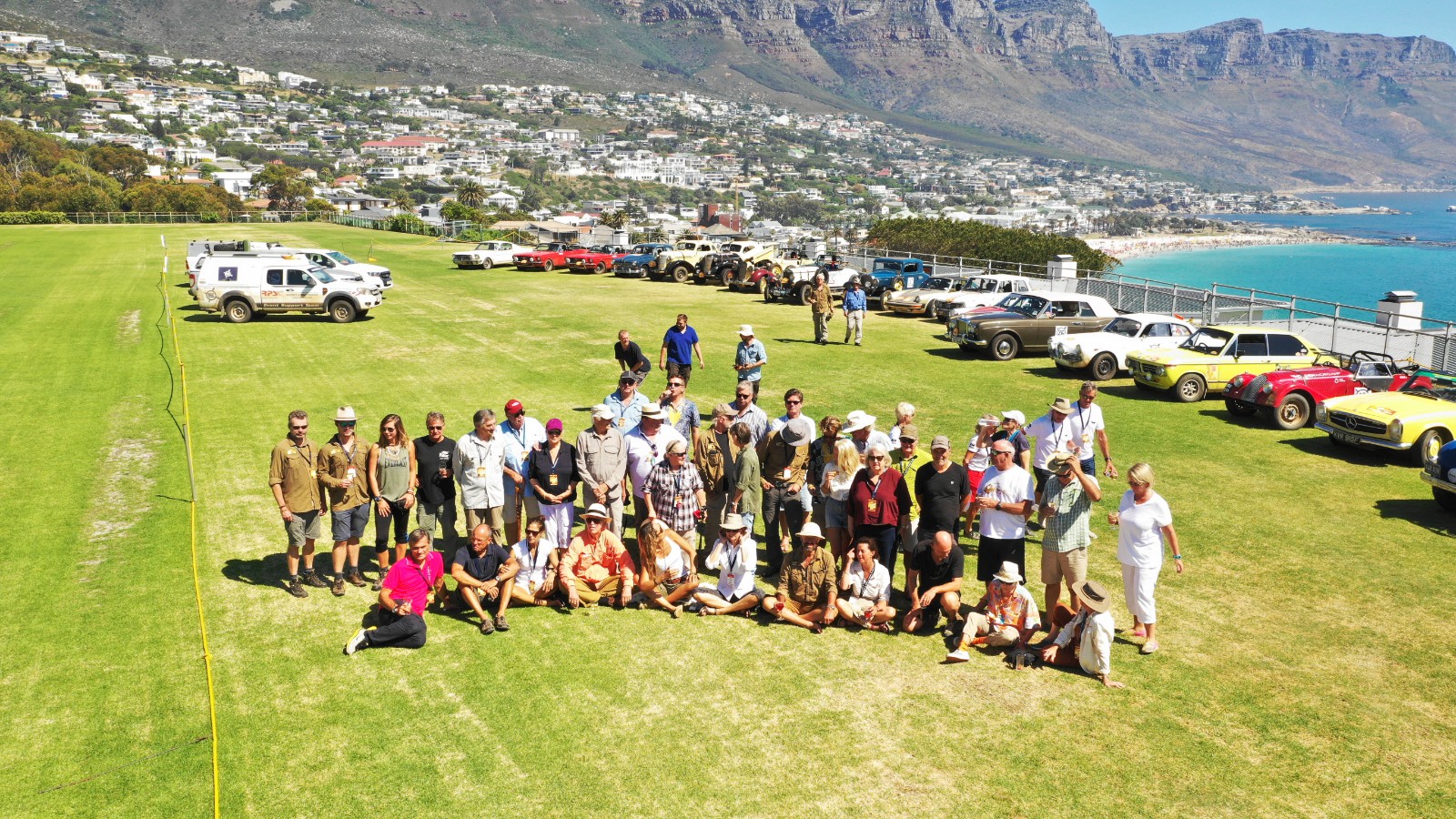 Car packed again but for the last time this time…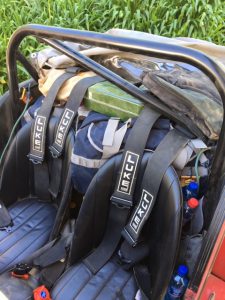 I can't believe we have fitted our lives into these two bags for the last five weeks, Plus a petrol can which has proved more important than anything – at least the load is lighter now as I am getting through the 42 pairs of knickers I brought with me. They have been serupticiously disposed of along the way, and only once was a pair delivered back to me – in an envelope at breakfast as we were leaving the Selous game reserve! Luckily Stephany and I had already bonded having a wee together at the side j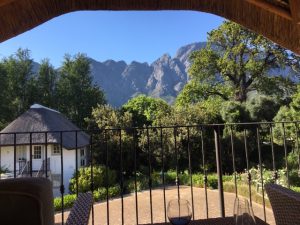 Sad to leave Le Fran but we are on a Rally with a Finish Line in sight…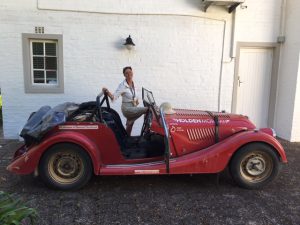 Time control, rather than being from the hotel this morning was from a private Motor museum. We were given some extra time to look around it and would have given it a miss after the disappointment of the last two, but luckily we were given a tip off from Marco and his wife Stephanie that this is one of the best private car collections in the world – they weren't wrong and we were all gob smacked, not just by the cars but by the beautifully landscaped museum also.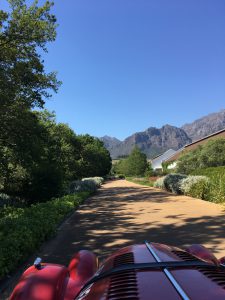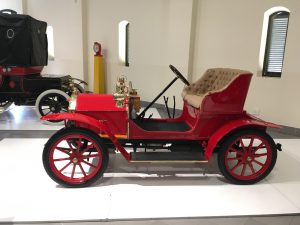 Sol of it's day?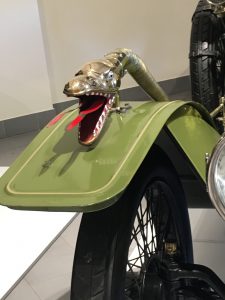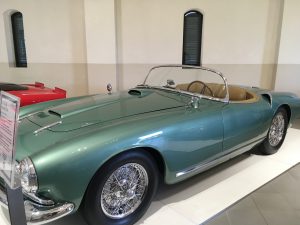 I will never complain about my navigation equipment again – bring on the Tulip diagrams!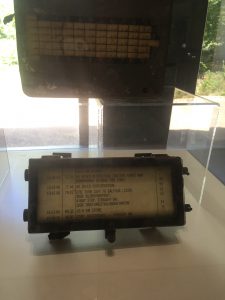 Beautifully landscaped setting but need to stand in the shade even for a quick photo – so hot already at 10.00am and forecast 40 degrees later!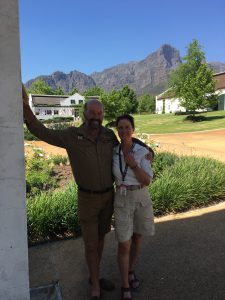 So after lots of oohing and aahing we all checked out of the museum in car number order to hopefully travel in some sort of convoy to our finish line at Camps Bay School. Needless to say the ordering went a bit pear shaped as we had to stop for petrol and who did we find there eating rum and raisin chock ices – of course Neil and Scal, who are eating every time we see them and even spend their hours on the road chanting "bacon sandwiches"!
Our approach to the Table Bay Hotel in Cape Town, takes in the incredible Chapmans's Peak drive.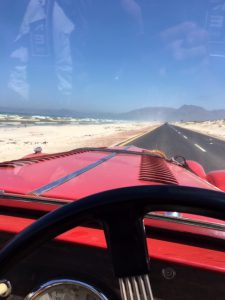 With literally minutes to spare before our last time control being the finish line – we are already well into the penalty free extra half an hour thanks to traffic and wanting to make the most of the Chapmans Peak drive – we eventually arrive at Camps Bay School.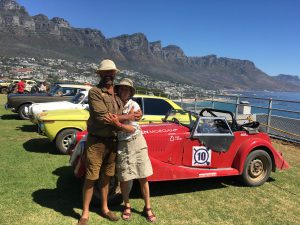 In time to cheer on a few of our competitors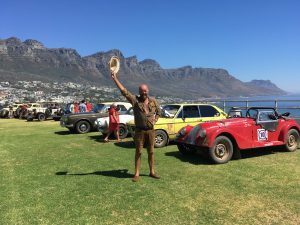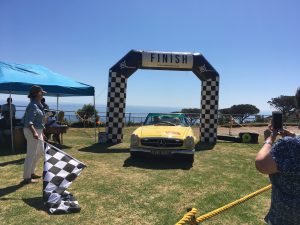 And the Heroes of the day!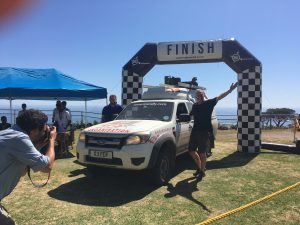 Not quite such a celebration for poor Philip and Eva – literally minutes after they crossed the finish line…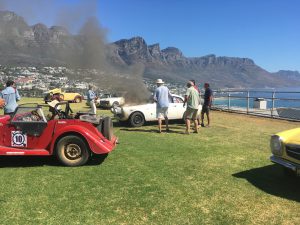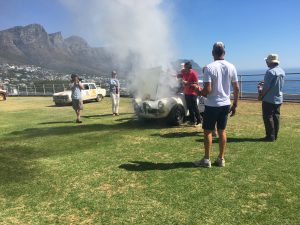 After a little bit of mutual congratulations over some fizz and nibbles…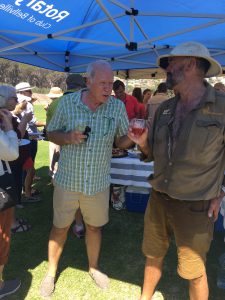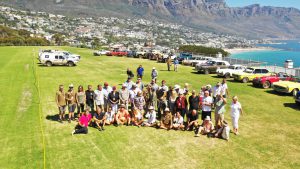 We did then set off on our last leg to The Table Bay Hotel in Cape Town for prize giving and celebrating.. hmm lots of jollity and bantering to come!!!